Garden Club Activities
Garden club friends enjoy spending time with one another
and cultivating friendships with those who share their love
of creating, gardening and teaching.


Officer Installation December Meeting
Endwell Garden Club (Pictured Left to Right)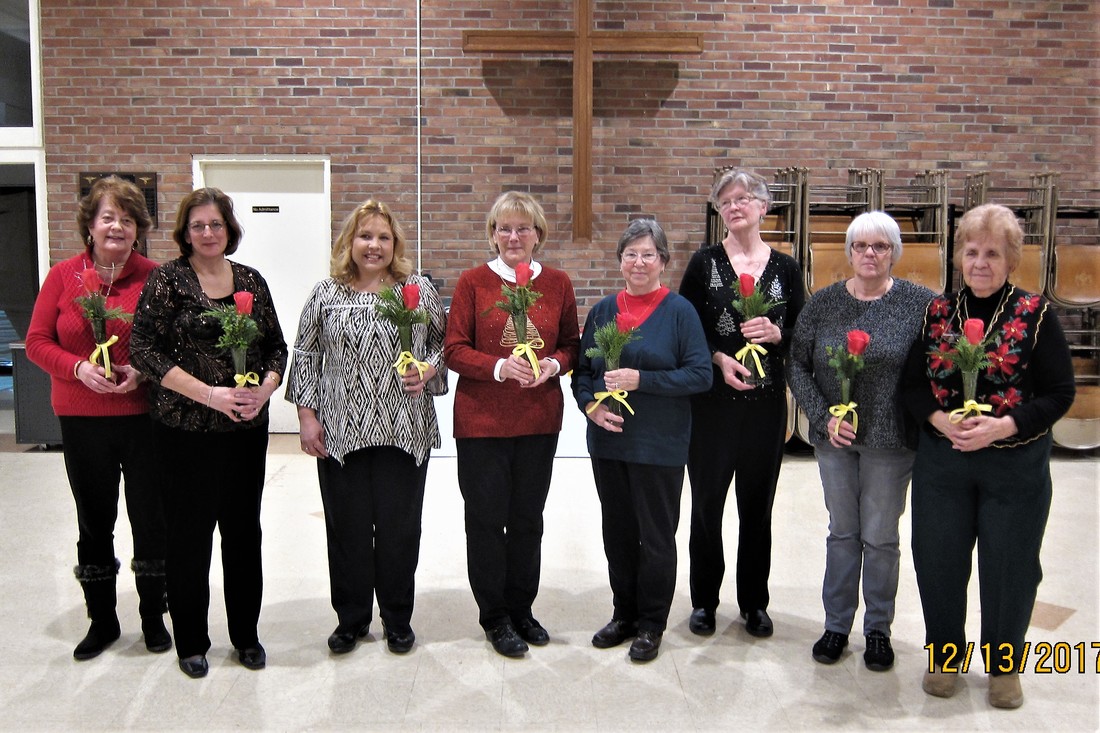 Plant Sharing Table Available at each meeting.

Members share plants, seeds, etc., from their own gardens during the growing season.

New York State Fair
Hostesses and Garden Show Support - Please see Spring Memoranda (Newsletters)

Along with other district clubs, members help protect the arrangements at the Flower Show and answer questions from admirers. Members also provide support in other areas of the NYS Fair Artistic Flower Show.

Fundraisers


Annual Poinsettia and Wreath Sale
Advance orders are taken in November for delivery in early December.
We use local suppliers who provide fabulous, long-lasting plants and wreaths.


---
Community Projects
We plant, maintain and assist in growing
several gardens that beautify the community.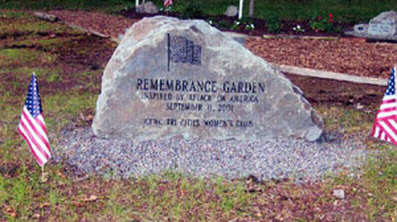 9/11 Memorial and Remembrance Garden
The club helps plant/maintain a portion of the Remembrance Garden
located at lower Highland Park across from the tennis courts.
This garden gives people a place to reflect on their loved ones
and those that lost their lives on September 11th, 2001.
---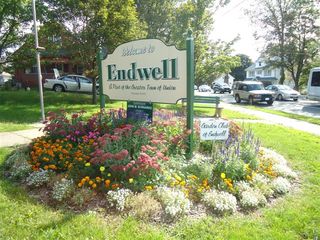 Welcome to Endwell Garden
On the busy intersection of Hooper Road and Watson Boulevard,
this garden truly adds beauty to the "Welcome to Endwell" sign.
---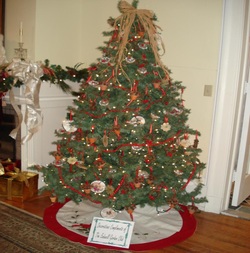 Endicott Visitor's Center Christmas Tree
The Endicott Visitor's Center loacted at 300 Lincolin Ave., Endicott, NY is decorated during the holiday season with attractive Christmas trees featuring handmade ornaments. The Endwell Garden Club provided this tree for display.
---